3 images from the Metropolis series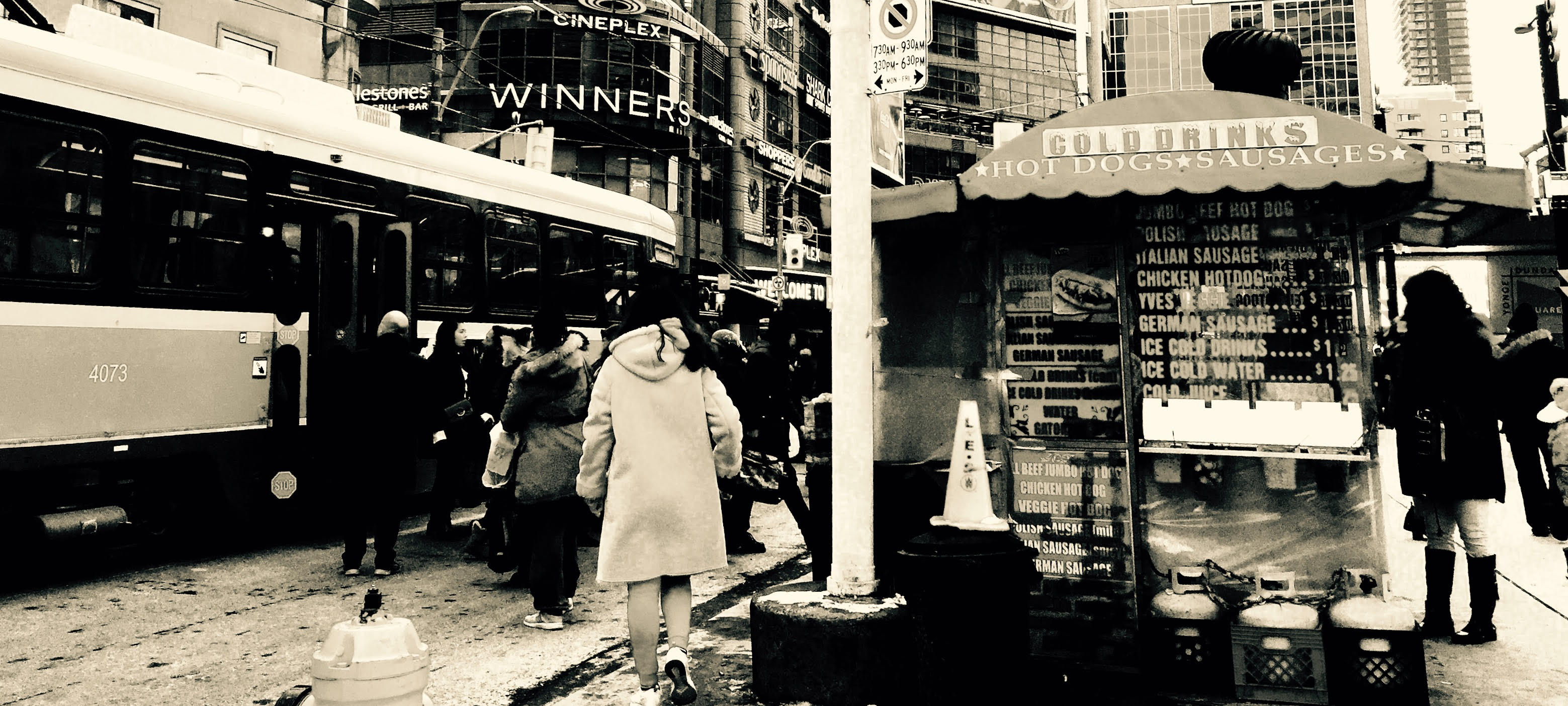 Note: Metropolis is an ongoing visual narrative that features scenes from cities. Some of the places included thus far are Toronto, Canada and Havana, Cuba.
---
Brian Michael Barbeito is an Canadian poet and photographer. Recent work appears at CV2 The Canadian Journal of Poetry and Critical Writing and at Fiction International. Brian is the author of Chalk Lines (Fowl Pox Press, 2013).