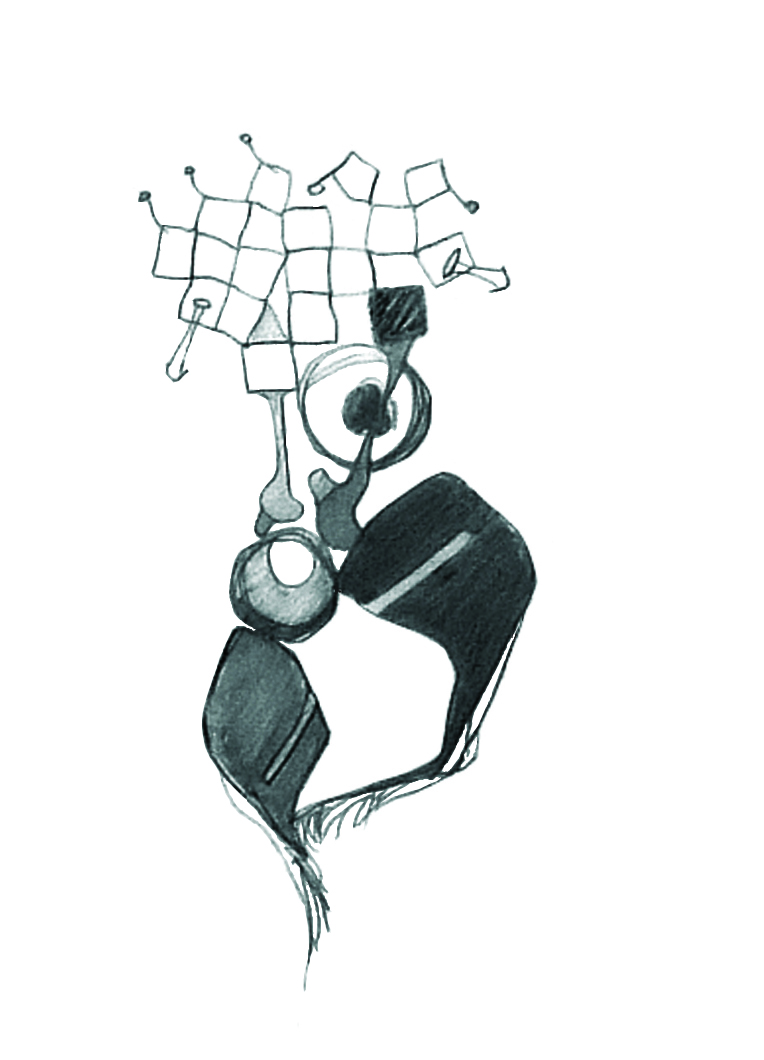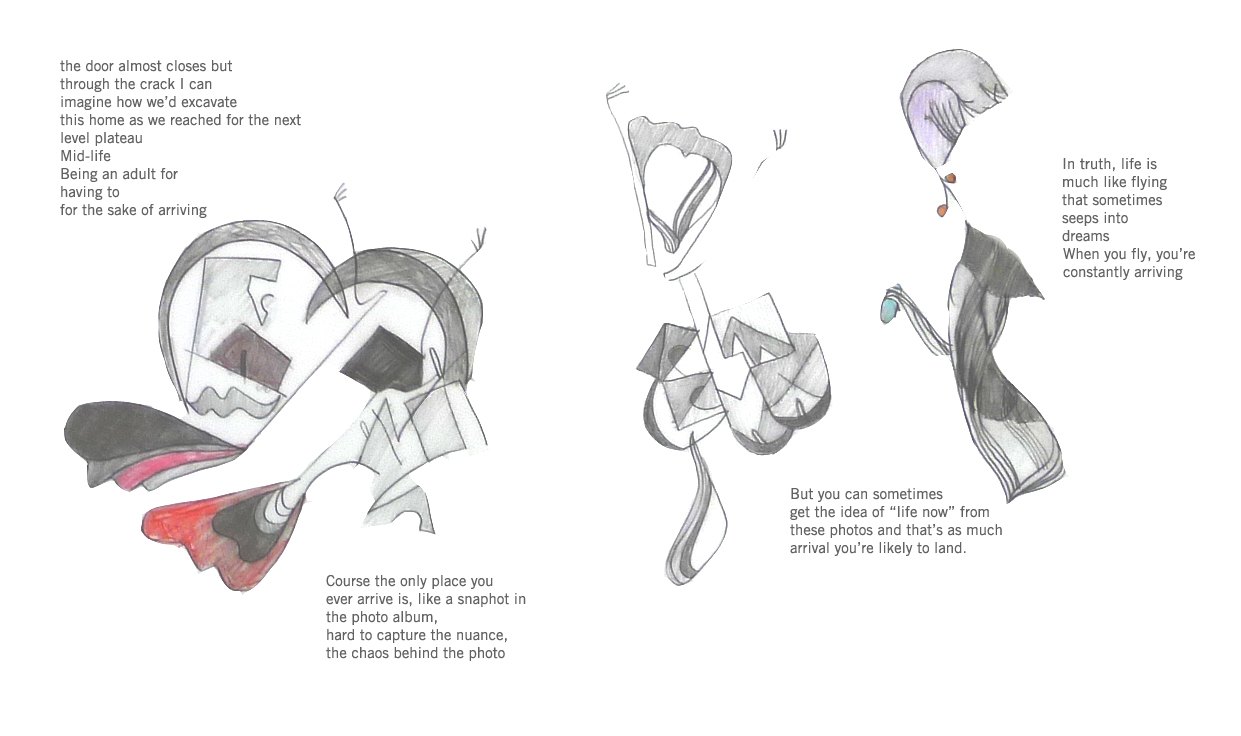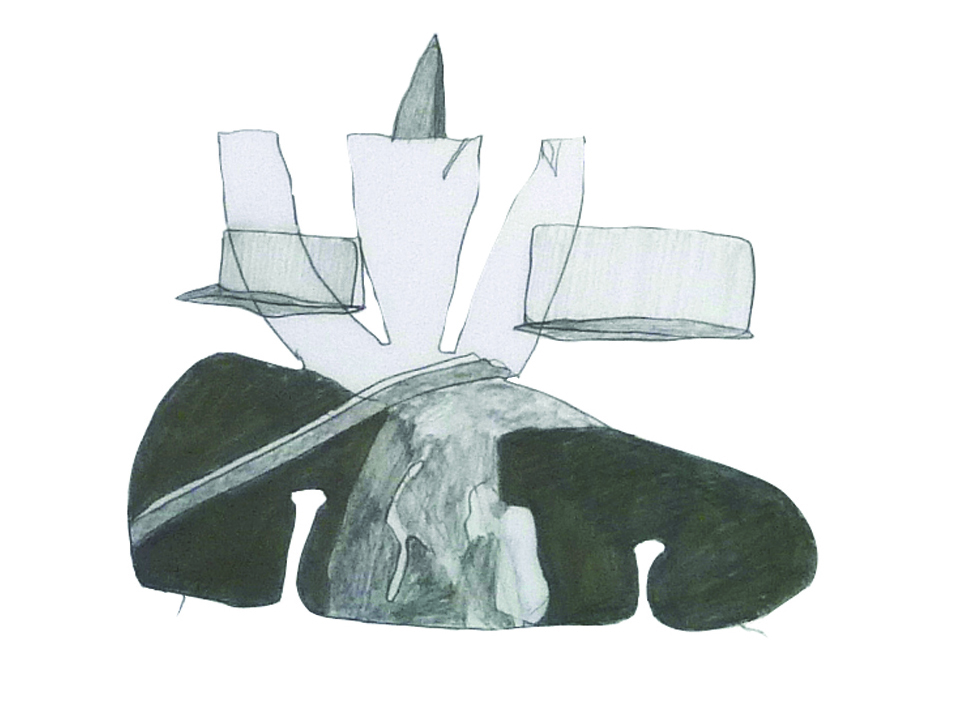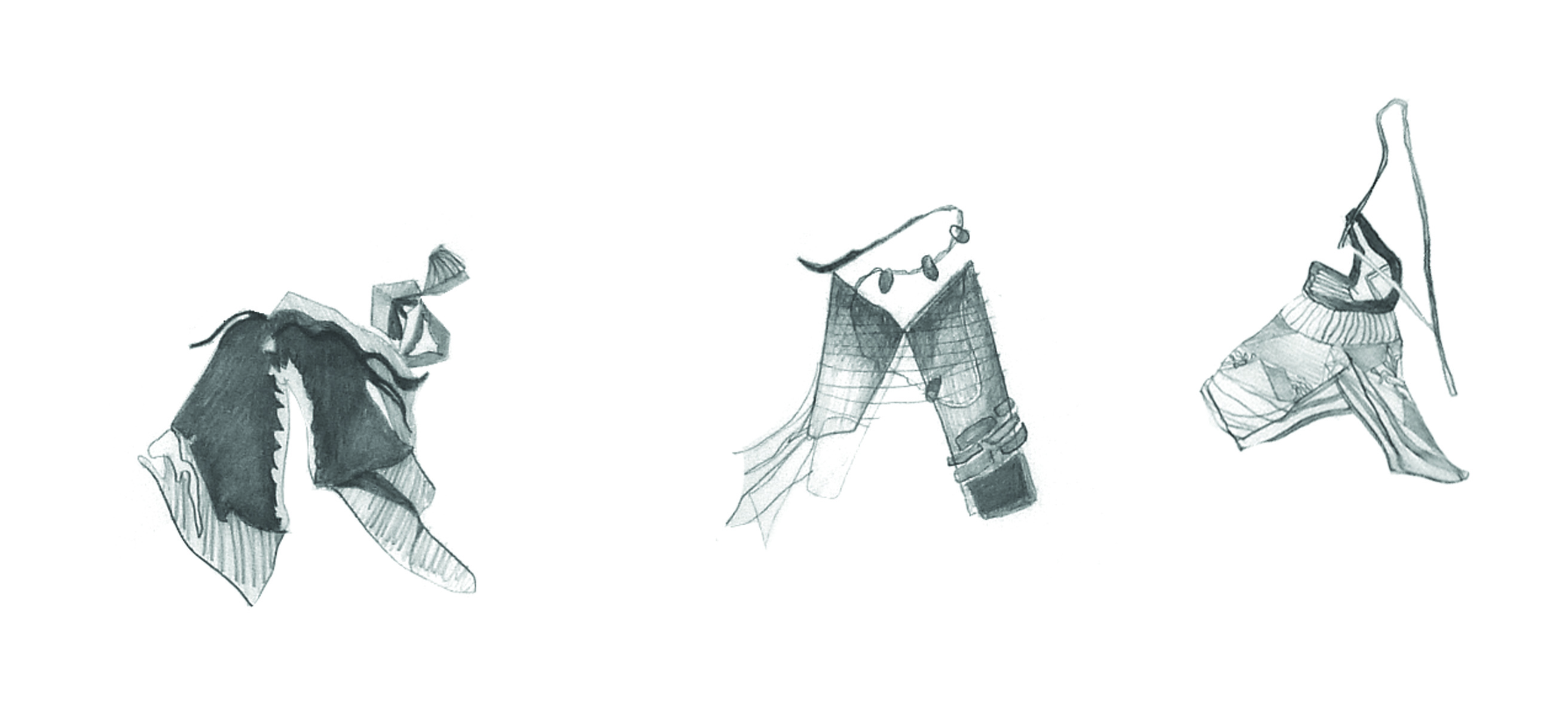 ---
Rebecca Meredith's works can be found in children's books, magazine content, surface pattern designs, licensed content, and in individual, gallery and corporate fine art collections.
"THIS IS HOW I SEE PEOPLE, though I describe the drawings as creatures since they aren't representational.
These creatures are made of variations within a pattern and shapes that emote. The drawings are made first and final at once, each line applied with conviction and open to chance and ambiguity, as a celebration of discovery. The drawing is made on a vellum surface that diffuses light, making the characters breathe, as if in motion.
I'm inspired by all subjects that seek to understand an underlying structure, whether its academic writing on some esoteric subject, architecture, fashion, biology, sociology, etymology…ultimately the work expresses my awe at the abundance of possibilities in the formation of the self. Perpetual transformation is an overarching theme in the work."
More at rebeccameredith.com