Motor

Acquired in 1964, "Areias" is a farm 5 kilometers from Sete Lagoas, a Brazilian city of 200,000 people, located in the state of Minas Gerais. Initially with 200 hectares, the area of the farm was used most of the time to cultivate different agriculture products and to breed cows, swine and birds. The soil was fertile and also offered an interesting and valuable product: sand.
In 1966, the land was expropriated. About 22 hectares of the farm were conceded to a private railway, and today the area belongs to the rail industry. Since the expropriation, another 20 hectares had to be sold and today form peripheral neighborhoods of the city of Sete Lagoas. The old sewage system was not able to hold the demand brought by the industry and the city.
In 2011 it broke down and large volumes of feculent water gushed out. Underground water reservoirs became contaminated and drinkable water from natural wells was no more available. Two lakes nearby, which before were only filled by rain water, received great amounts of sewage. The fish are dead and ducks claimed the water until their last sighs.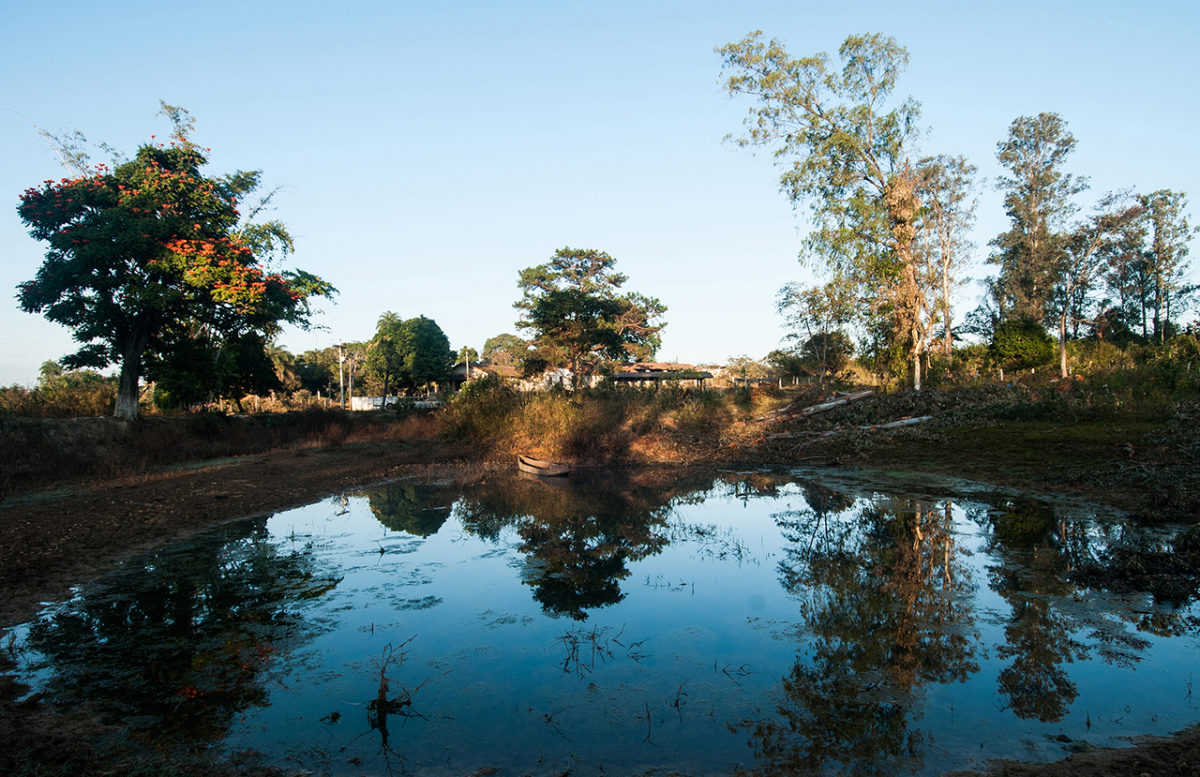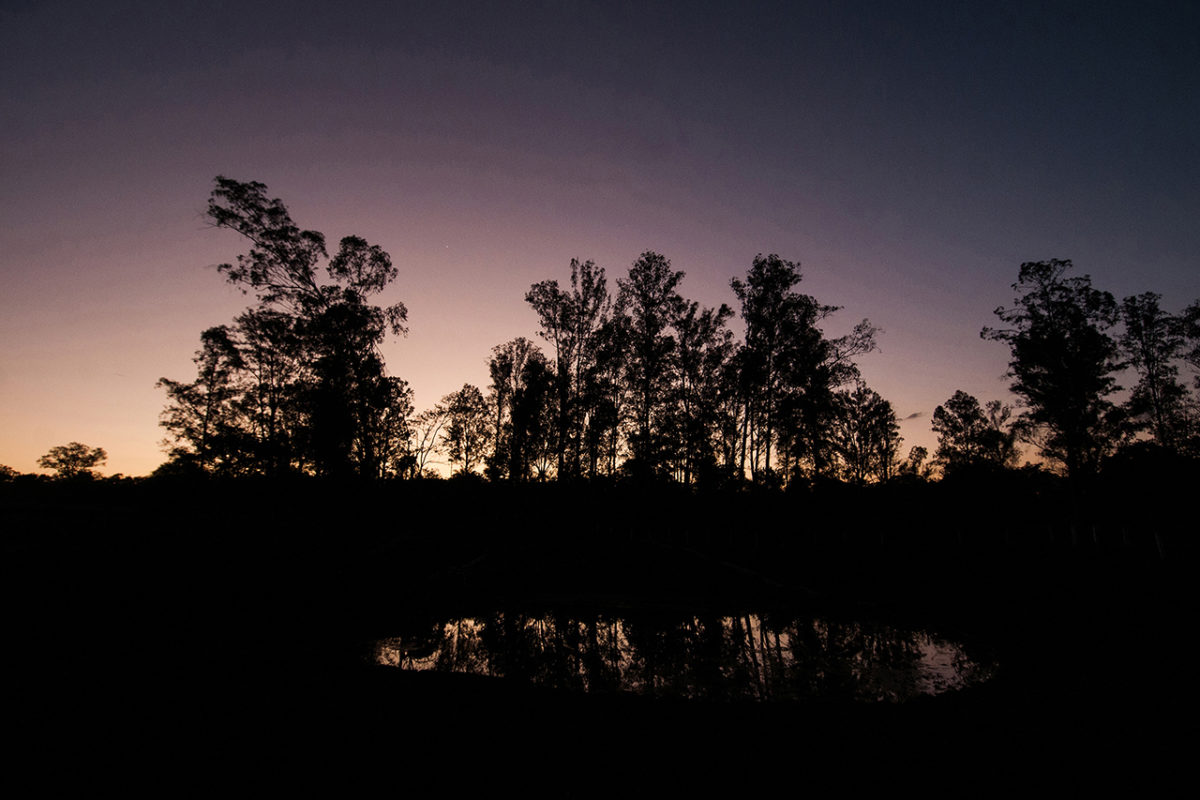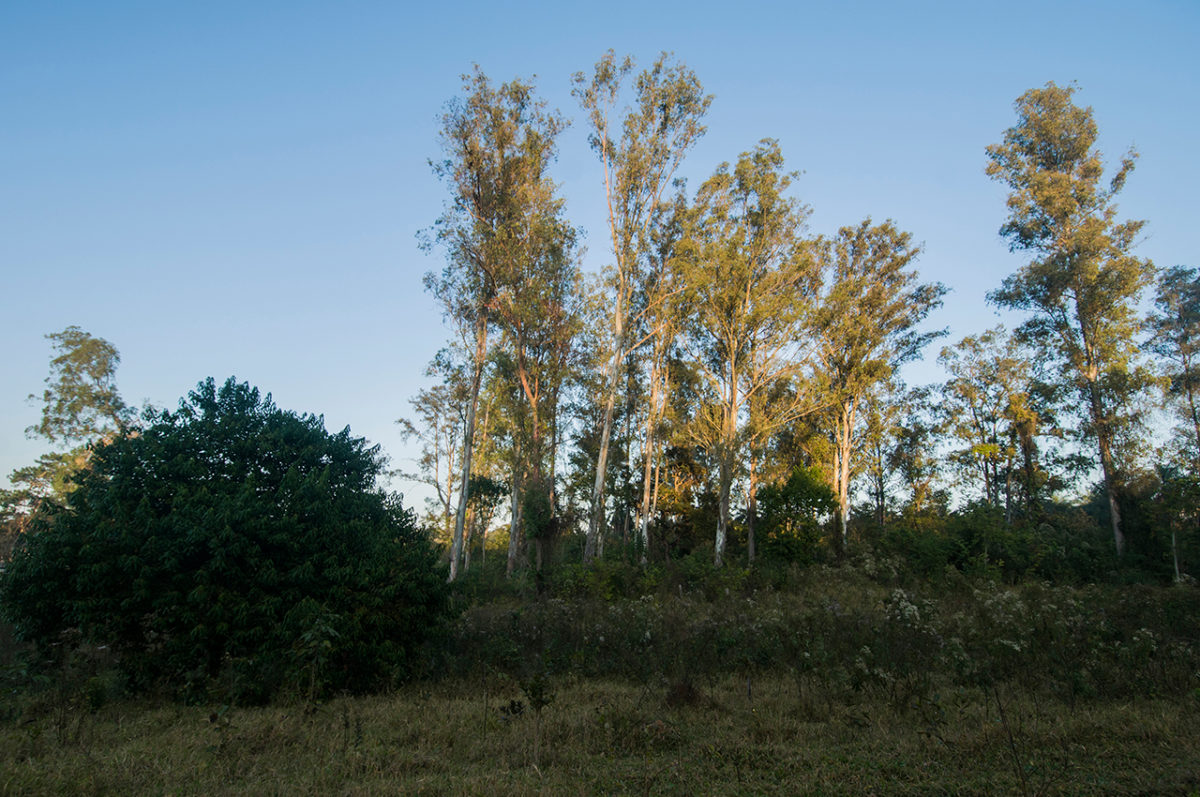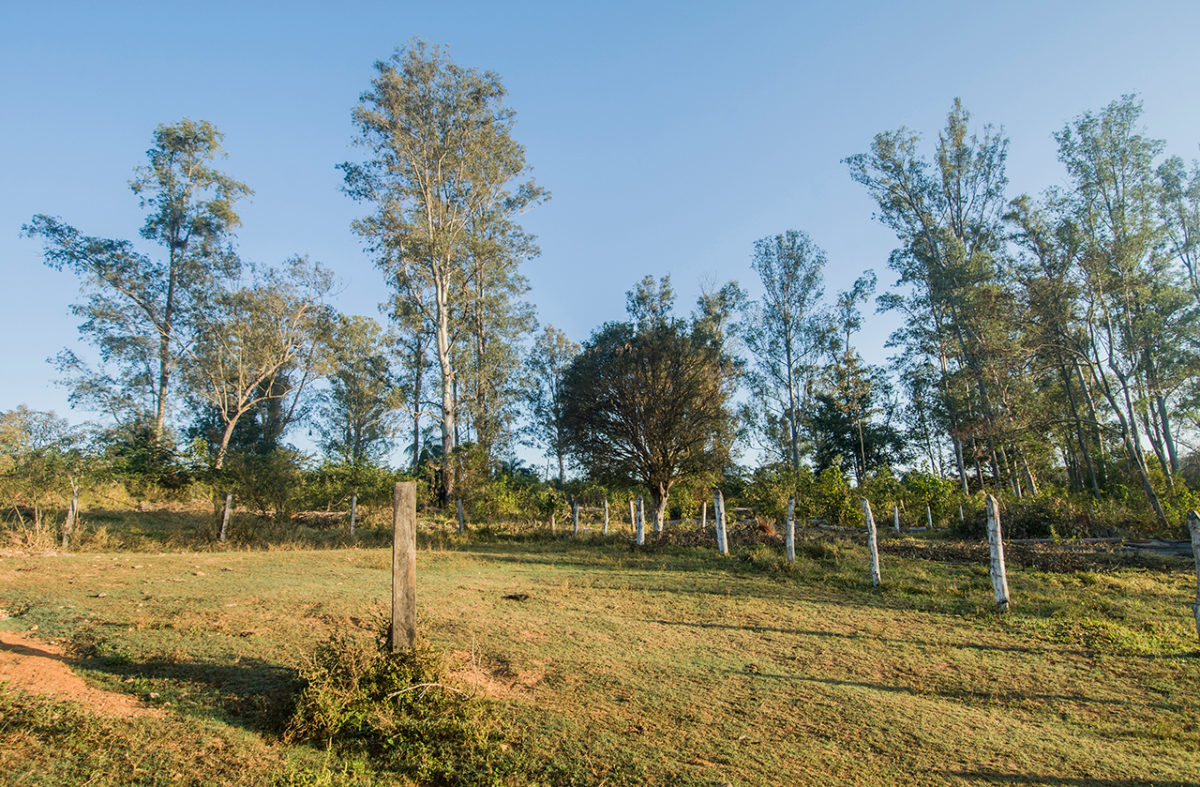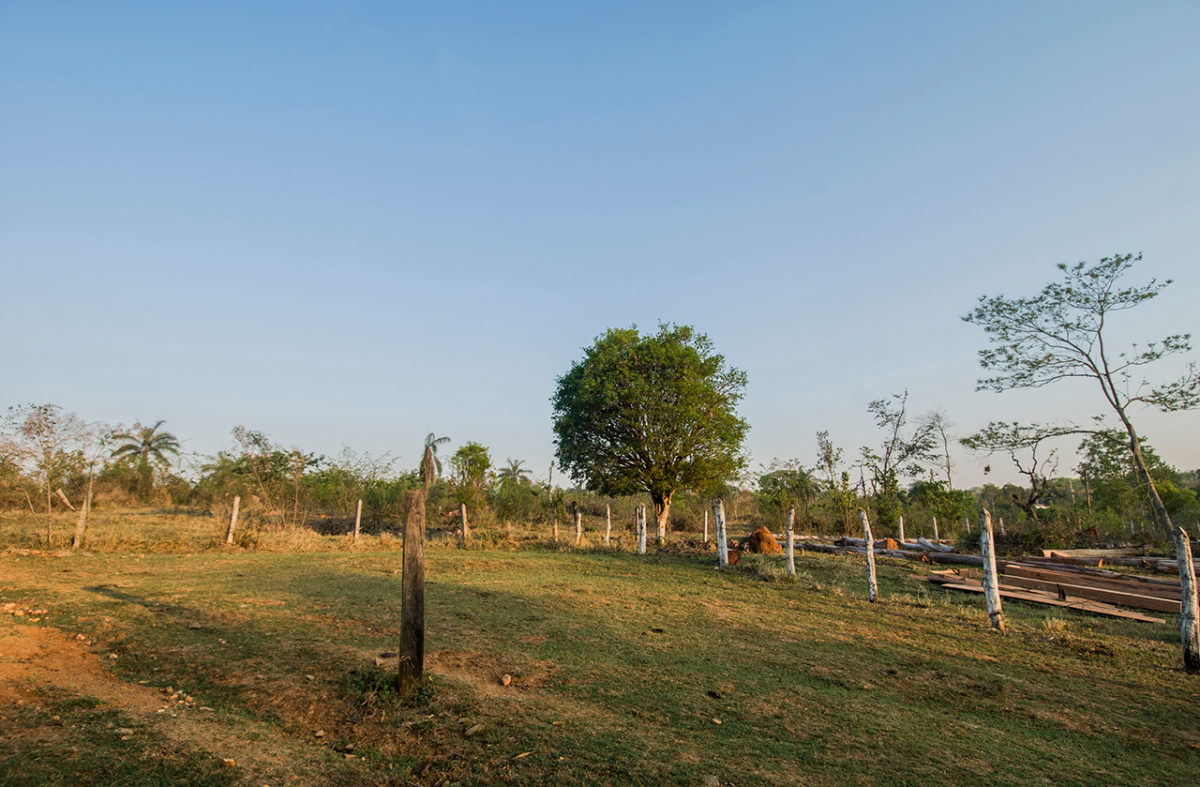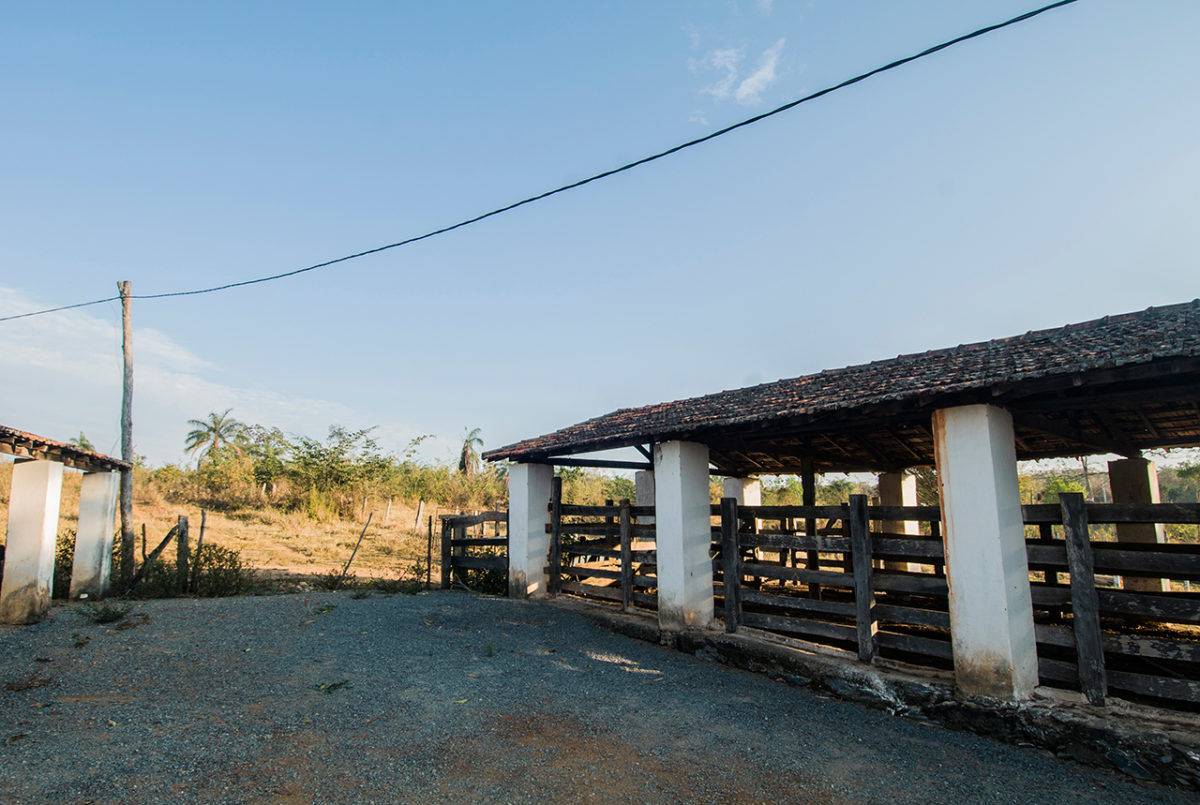 ---
Brazilian reporter, photographer and visual artist Guilherme Bergamini has developed projects in photography and narrative art for more than two decades. Exploring the dialogue between memory and sociopolitical criticism, he believes in photography as a potential and transforming aesthetic agent of society. Awarded in national and international competitions, Guilherme has participated in collective exhibitions in twenty-four countries.