Photographs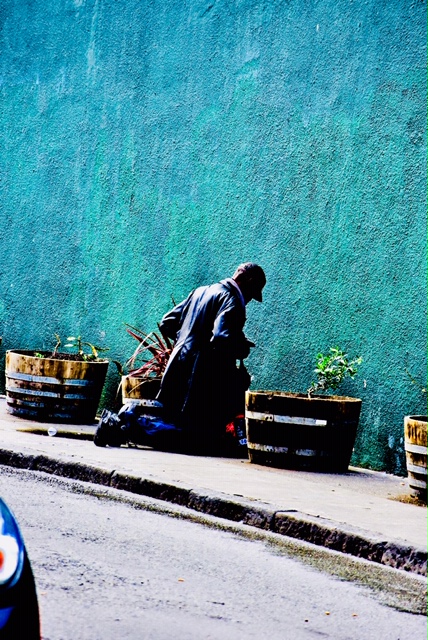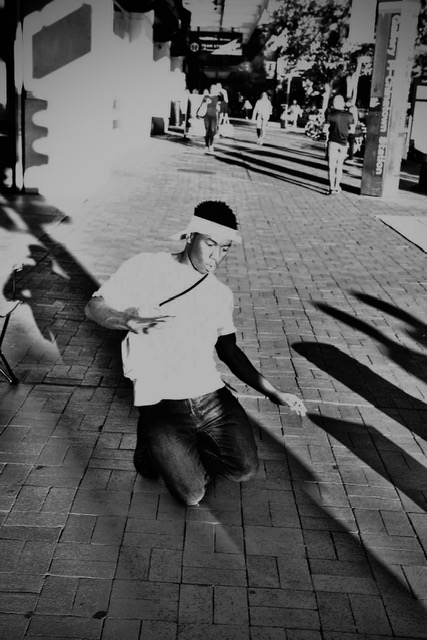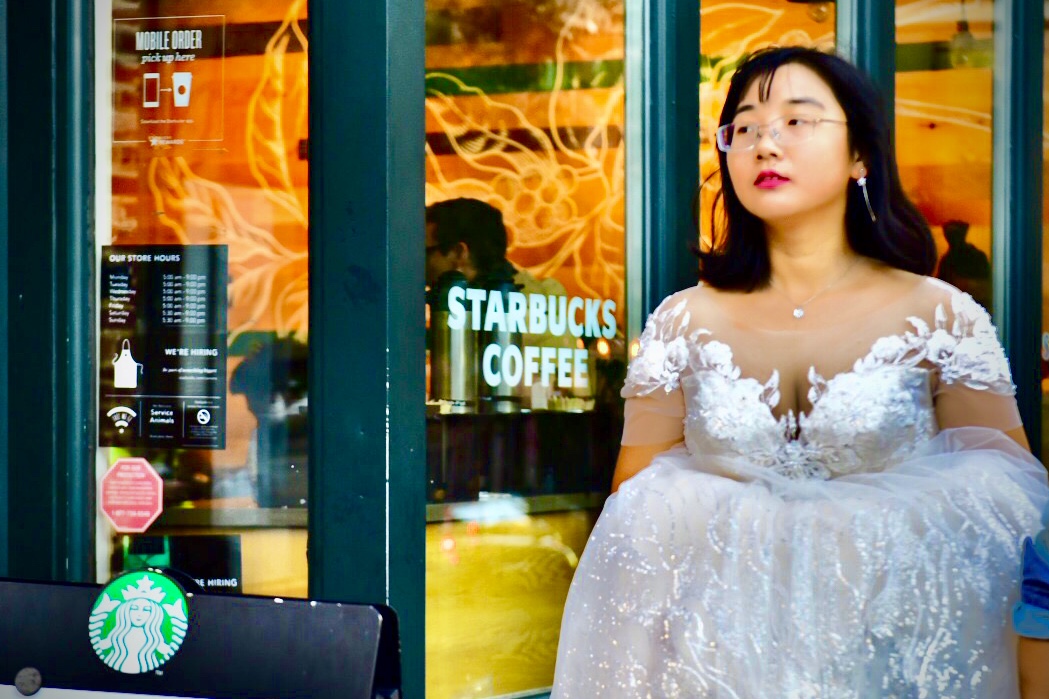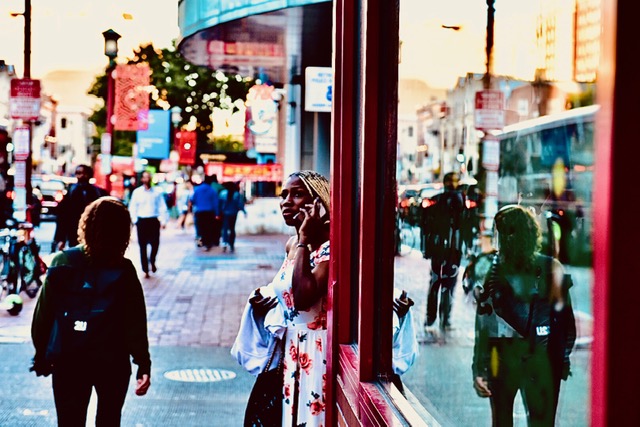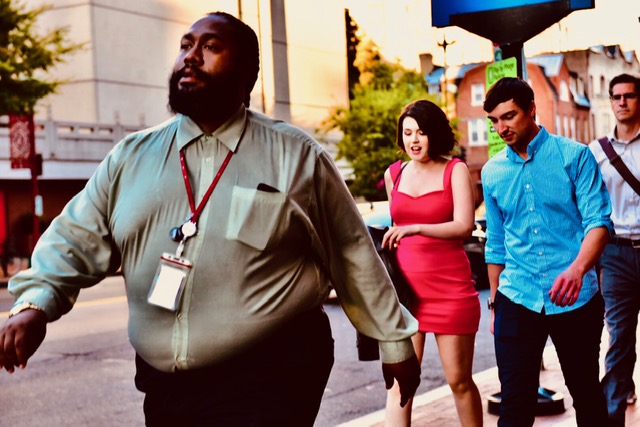 ---
William C. Crawford is a writer & photographer based in North Carolina. He got his start as a combat photojournalist in Vietnam. He was mentored by three Pulitzer Prize winning journalists. He co-invented Forensic Foraging, a throwback, minimalist approach for modern photographers. His book, FORENSIC FORAGING, co-authored with his colleague, Jim Provencher, reached number two on both the Photography & Photojournalism Best Seller Lists.

Crawdaddy had a long career in social work where he was a powerful voice for the disadvantaged. He is also an avid tennis player. Nowadays, he travels America in search of compelling images which may suggest storylines for his writings.

Bill has published book reviews, short stories, essays, and images in more than 150 journals, literary magazines and newspapers. He was also an Adjunct Professor at UNC Chapel Hill/UNC Greensboro.